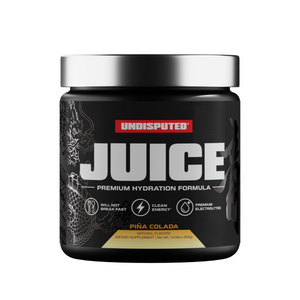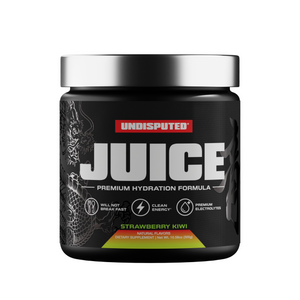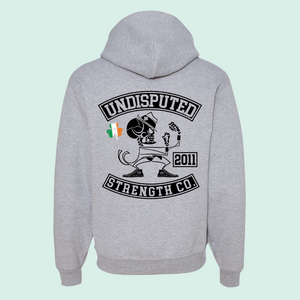 PREMIUM HYDRATION FORMULA
THE "JUICE" AKA DRAGON JUICE"IS THE MOST CONCENTRATED AND POWERFUL EARTH DERIVED SUPPLEMENT ON THE MARKET, DESIGNED SPECIFICALLY FOR IMPROVING PERFORMANCE BY HYDRATING BLOOD CELLS & STRENGTHENING BLOOD CIRCULATION WHILE ALLOWING YOUR BODY TO BURN IT'S EXCESS FAT FOR THE FILLET MIGNON OF ENERGY. 
THE FASTER THE SIGNALS BETWEEN THE BRAIN, MUSCLES AND HEART, THE GREATER THE PERFORMANCE. THIS PRODUCT IS SPECIFICALLY DESIGNED TO INCREASE THE NEURON TRANSMITTERS DELIVERING THE SIGNALS AT RAPID SPEED.
✅WILL NOT BREAK A FAST
✅CLEAN ENERGY
✅PREMIUM ELECTROLYTES
✅LEADS TO INCREASED BLOOD VOLUME
✅OPTIMAL OXYGEN & NUTRIENT DELIVERY
Dragon JUICE 🐉 FASTING FORMULA
3X ELECTROLYTES - contains triple the quality and concentration levels of electrolytes that are found in sports drink. Our delicious formula makes it easy and quick to replenish the minerals and electrolytes lost through the days
ZERO CALORIE ALL-DAY HYDRATION - our all natural formula delivers a light and refreshing taste experience without any artificial flavors and sweeteners. It is zero calories and sugar free so you can drink it all day, guilt free
60 SERVINGS - each container was designed to be a full 60 servings compacted into a very travel friendly sized container perfect to toss in your gym bag or purse for those on the go!